DREAMERS, INNOVATORS, AND ARTISTS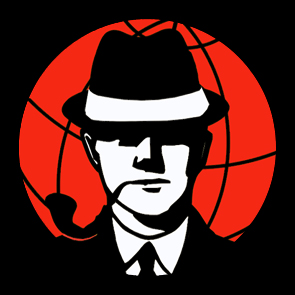 Spark Innovations Corp is a holding company based in Orlando, Florida, and is owned by Jennifer Sciullo and Jason Bramble. It was born out of a passion we both share for positively influencing the lives of others around us in fun and creative ways. The name of the company itself is derived from the song One Spark. With the inspiration from a single lyric 'One little spark, of inspiration, is at the heart, of all creation.' an idea and a company was born. That is our founding principal, and is still core to our values. We take simple ideas, and make them reality. Below are some of our current brands and products.

For more information, please contact us at support@sparkinnovationscorp.com, or call us at 407-488-7197.
---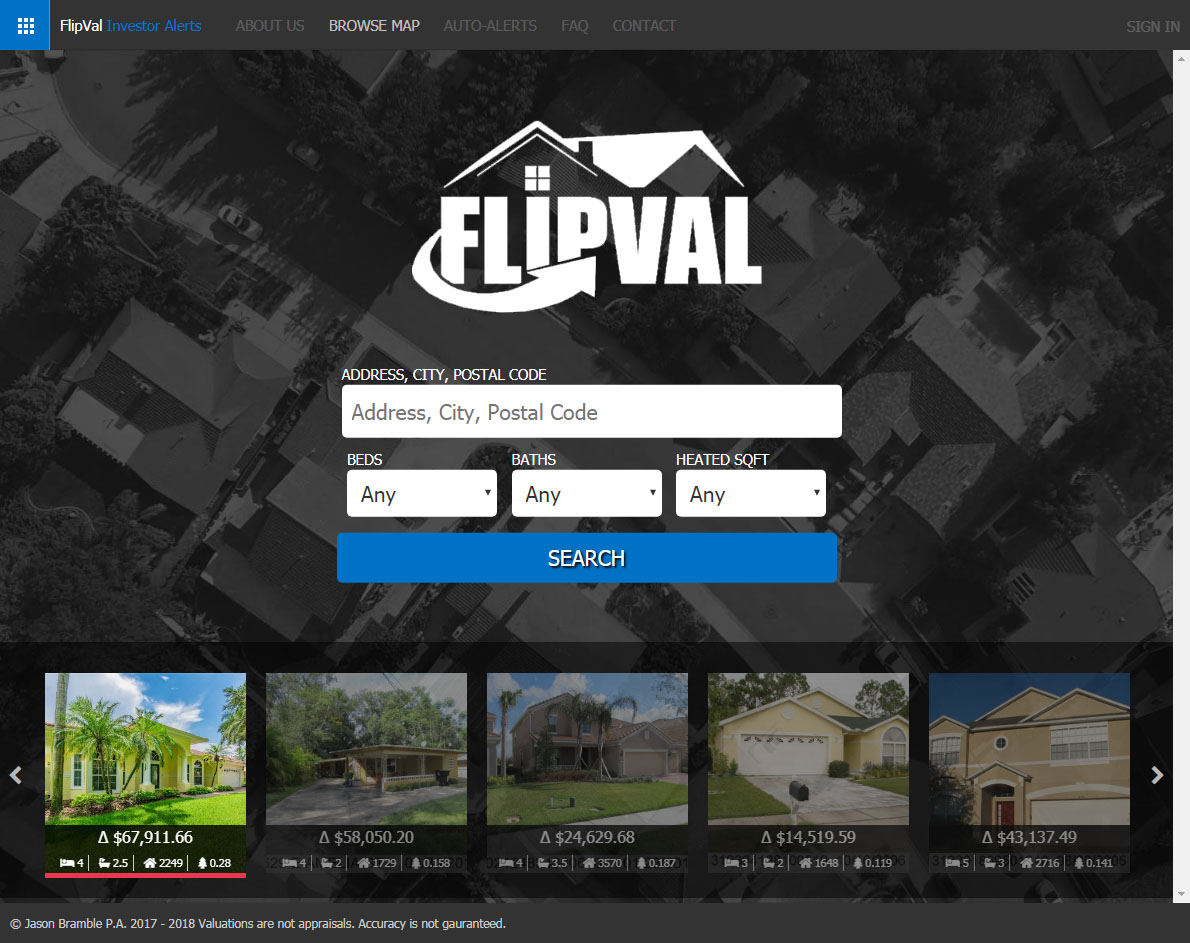 FlipVal is unique among residential property listing web sites, as the sole purpose of the service is to make it easy for investors and home flippers to find residential properties which may have been priced below market value. As new properties are listed for sale, they are automatically processed through our own proprietary AVM, using recent local sold data to calculate an estimated potential market value of the home.

Public notices such as IRS liens, death certificates, divorce filings, and more are also integrated into the database, making it easy to identify motivated sellers not yet on the market.
---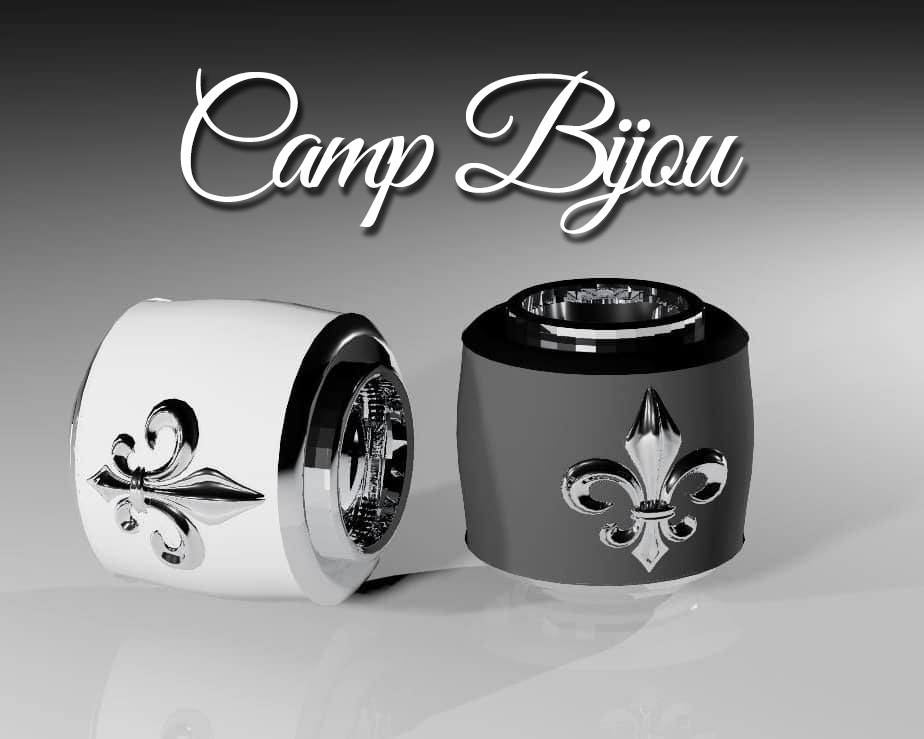 Camp Bijoue Camp Bijou represents our first expansion into the jewelry production industry. Literally translating to "Camp Jewel", the brand offers stylish quality sterling silver charms and jewelry for the adventurous outdoorsy young women, and their proud moms.

---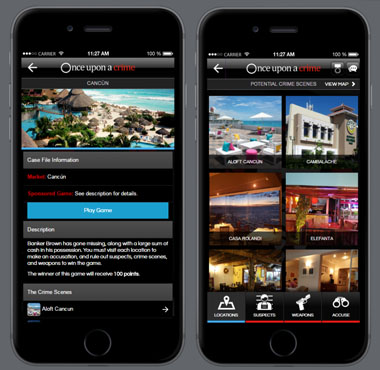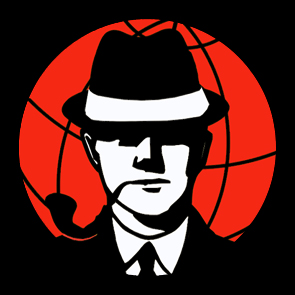 Once Upon a Crime is a location based who-did-it mystery game for the mobile phone, made freely available to the public - downloadable through the Apple App Store and Google Play. The application was created as a gaming platform which promotes localized retail shops, restaurants, museums, and other entertainment centers by encouraging the player to visit these locations as a core function of completing the game.

In-game, our players are presented with a list of unique suspects, weapons, and crime scenes. While our suspects and weapons are fictional, the crime scenes presented in game are real world locations within the games defined market. The player must travel to these locations and make an accusation against a suspect and declare the weapon that was used in the crime.


Copyright 2017-2022 Spark Innovations Corp, 8661 Dufferin Lane, Orlando, FL 32832